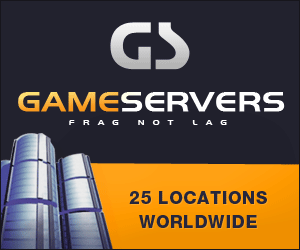 Judge Rules in Pelletier Case
I am curious if anyone here has seen this on the news and if you have what your opinion is on the case. Obviously the public is not made aware of everything within the case (medical records and such), but after reading the articles and the background that IS available this is one scary ruling. Dr. Phil also did a show recently showcasing this family.
Apparently hospitals (and CPS) can seize children even if there is no data or background of abuse. I quote, "...in Massachusetts, if Boston Children's Hospital wants to say that your child's mysterious physical symptoms are ones you are causing by coaxing your child to act sick, then you, too, could lose custody of your child to the state. And it won't matter if academic doctors at another hospital disagree and believe that your child is suffering from a genuine bodily illness."