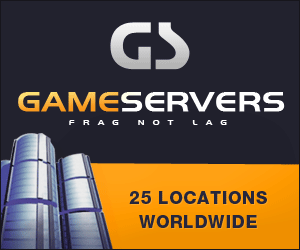 Quote:
Originally Posted by D_Plus_One
Haha, I started driving when I was 9, I 'm not sure that makes you a redneck though, just a farm kid who was around when stuff needed to be moved. (I almost hit a fence first time out - couldn't quite reach the brake)

Actually I guess the majority of farmers are rednecks, not in the Jeff Foxworthy sense, more in the way described above.
yeah, when i first drove our truct, i didn't know that you had to put all your weight on the brake... and i couldn't get it to stop... i had a bed full of my bros siss and mom and cuzins.. and my dad was like SHIT u about killed them...