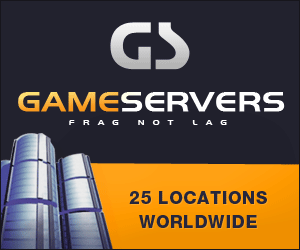 Washington Times
May 16, 2007
Pg. B3
A military judge yesterday threw out a statement that supported one of the charges against the only U.S. military officer charged in the Abu Ghraib prisoner-abuse scandal.
Army Lt. Col. Steven L. Jordan wasn't properly advised of his rights by Maj. Gen. Antonio M. Taguba during Gen. Taguba's investigation of prisoner abuse by U.S. soldiers at Abu Ghraib in February 2004, the judge, Col. Stephen R. Henley, found during a three-hour pretrial hearing.
The ruling likely will force the government to drop its charge that Col. Jordan, a reservist from Fredericksburg, Va., who headed an interrogation center at the prison in Iraq, lied when he told Gen. Taguba that he never saw nude detainees, never knew of dogs being used in interrogations, and never supervised anybody guarding prisoners or doing interrogations in the prison.
"The reality is that this is the only piece of evidence there is" to support the charge, Maj. Kris Poppe, a member of Col. Jordan's defense team, told reporters.
A dismissal of the charge would leave Col. Jordan still facing six counts and up to 16 years in prison.
Col. Henley postponed the start of Col. Jordan's trial from July 9 to Aug. 20. He also ordered another pretrial hearing to be held July 10 at Fort McNair.