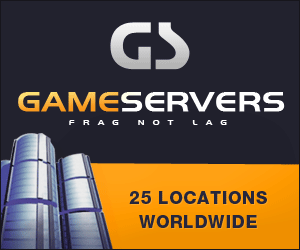 Seattle Post-Intelligencer
June 17, 2008 By P-I Staff
The Chairman of the Joint Chiefs of Staff, Adm. Michael Mullen, is expected to take questions from and address soldiers at an all-hands meeting at Fort Lewis on Wednesday, from 8 a.m. to 9:15 a.m. at the Soldiers Fieldhouse.
Fort Lewis is one of Mullen's stops on a tour of military bases.
Because of spatial limitations, the meeting is not open to the general public, said Catherine Caruso, Fort Lewis spokeswoman.
Mullen will be visiting McChord Air Force Base on Thursday, she said.