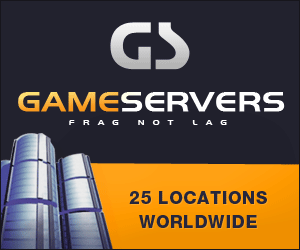 The Associated Press
News FuzeArticle Launched:03/12/2007 07:38:14 AM PDTHUNTINGTON, W.Va.- Ron Jirsa is out as Marshall's basketball coach after a 13-19 season.
"We appreciate the contributions that Ron has made and we wish him the best," athletic director Bob Marcum said Monday in a prepared statement.
Jirsa coached the men's team the past four seasons. His overall record at Marshall was 43-74.
A search committee is being formed, Marcum said.
Jirsa was an assistant to Oliver Purnell at Dayton from 1999-2003. Before that he was head coach at Georgia, where he went 35-30 in two seasons.
Jirsa had two years left on his contract at Marshall. His base salary was $140,000, said Randy Burnside, the sports information director. Marcum was not available for additional comment Monday. Jirsa did not immediately respond to a telephone call seeking comment