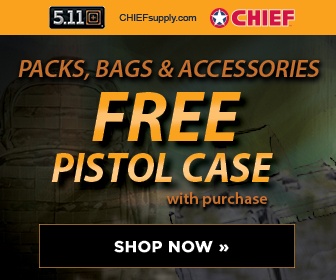 Associated Press
NEW YORK -
The Jets were cleared by the NFL on Thursday of tampering charges filed by the New England Patriots in connection with New York's talks with holdout wide receiver Deion Branch.
The Patriots had given Branch permission to discuss only terms of a contract and not what a team would offer them in a trade. According to several reports, New England contended New York told Branch what it would offer, and the Patriots filed a grievance with the league and commissioner Roger Goodell. The former Super Bowl MVP was eventually traded to Seattle.
"We are pleased Commissioner Goodell determined that the Patriots' tampering allegations were completely unfounded, that the Jets' conduct did not violate league policy, and consequently, the Patriots had no basis to claim an injury," New York said in a statement Thursday night. "With this issue now behind us, the Patriots and the Jets remain competitors on the field and partners off the field, working together to advance the interests of the league and its fans."
A call Thursday night to league spokesman Greg Aiello wasn't immediately returned.
The Jets, who offered a second-round pick, were among the teams Branch or his representatives spoke with after the Patriots gave the former Super Bowl MVP permission on Aug. 25 to seek a trade and negotiate a contract with other clubs until Sept. 1.