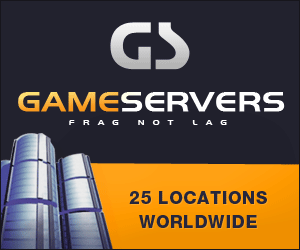 San Diego Union-Tribune
October 30, 2007 By Chisaki Watanabe, Associated Press
TOKYO – Japan's prime minister and the main opposition party leader failed to agree today on extending Japan's refueling mission in the Indian Ocean, meaning the operation will be halted this week when its authorization expires.
Japan, America's top ally in Asia, has refueled coalition warships in the Indian Ocean since 2001, and U.S. officials have clamored for an extension of the mission, which expires Thursday. Japan refueled its final ship yesterday.
Prime Minister Yasuo Fukuda and Ichiro Ozawa met at the Diet, or parliament, in their first one-on-one meeting on the issue, which has been blocked by Ozawa's opposition Democratic Party of Japan, which controls the upper house.
"I explained about the situation and asked for cooperation," Fukuda said after the meeting. "But unfortunately, we could not reach an agreement today."
Ozawa said his party would not approve extending the mission and acknowledged that the talks were at a stalemate. He said, however, that he agreed to meet with Fukuda again later this week.
The DPJ opposes the mission because it does not have the specific mandate of the United Nations. Critics also argue that the mission violates the spirit of the country's U.S.-drafted pacifist constitution, which forbids Japan from engaging in warfare overseas.
Fukuda, however, has argued that pulling out of the mission would leave Japan sidelined in the fight against global terrorism.
In an effort to placate the opposition, the ruling Liberal Democratic Party narrowed the mission down to refueling ships engaged in anti-terror patrols. Until now, the mission had been in support of U.S.-led forces in Afghanistan.
The LDP, which controls parliament's powerful lower house, could muscle through an extension by overruling the upper house, allowing Japanese ships to eventually return to the Indian Ocean, possibly next year.