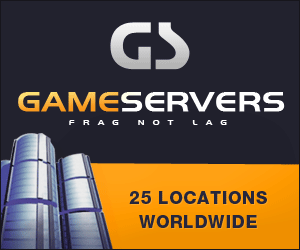 New York Times
February 10, 2008
TOKYO (AP) ó A Russian Air Force bomber briefly violated Japanese airspace on Saturday over an uninhabited island south of Tokyo, prompting Japan to scramble 22 fighter jets and issue a protest with Moscow, the Foreign Ministry here said. The Russian Air Force denied the intrusion.
The Russian Tupolev 95 left Japanese airspace within three minutes of warnings by Japanese Air Force jets over Sofugan in the Izu island chain, 400 miles south of Tokyo, a Foreign Ministry official said.
The ministry immediately protested to the Russian Embassy in Tokyo and demanded an explanation, said the official, Kotaro Otsuki. A switchboard operator at the embassy said no one there was available for comment.
ITAR-Tass news agency quoted the director of the Russian Air Force information service, Alexander Drobyshevsky, as denying the intrusion, saying the plane flew over neutral waters.
Japanís Defense Ministry sent 22 fighter jets, including F-15s, and two airborne warning and control aircraft known as AWACs, a ministry official said on condition of anonymity, citing protocol. He said the Russian bomber headed back north after Japanís warning.
The situation occurred after Japan held an annual rally on Thursday to demand the return of a disputed island chain, called the Kurils in Russia and the Northern Territories in Japan, that Russia seized in the last days of World War II.