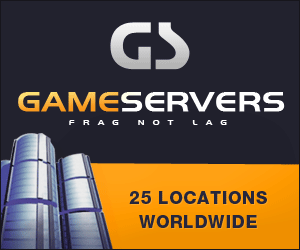 Los Angeles Times
May 15, 2007
By Associated Press
TOKYO — Japan's lower house of parliament today approved a two-year extension of the country's air force transport mission in Iraq, overcoming criticism of Tokyo's involvement in the war.
The measure was easily passed in the chamber, where Prime Minister Shinzo Abe's ruling bloc holds a majority. It now goes to the upper house, which also is dominated by the ruling bloc.
The government has argued that the mission is needed to help stabilize Iraq and prevent the spread of terrorism.
Japan backed the U.S.-led invasion of Iraq in 2003 and provided troops for a noncombat, humanitarian mission in southern Iraq in 2004-06. Last year it expanded its Kuwait-based operations to airlift United Nations and coalition personnel and supplies into Baghdad.