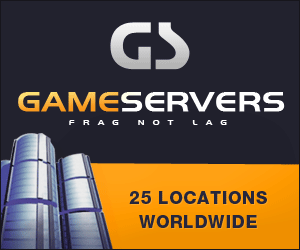 Los Angeles Times
March 22, 2008 By Associated Press
TOKYO — Japan fired its navy chief Friday and slapped 87 other defense officials with pay cuts and other penalties over a series of scandals and a deadly collision between a destroyer and a fishing boat.
Defense Minister Shigeru Ishiba said he was also taking a two-month pay cut as part of disciplinary measures aimed at restoring public trust in his ministry, which has faced allegations of incompetence and negligence.
Topping the list of ministry troubles has been a leak of sensitive missile data last year that led to a naval officer's indictment, and a collision last month between a destroyer and a tuna trawler that left two fishermen presumed dead.
"We promise to take preventive measures firmly and promptly," Ishiba told reporters, repeating his apologies for "impermissible" scandals and accidents.
Ishiba said he would set up an investigative panel to prevent future problems, but gave no details.
Maritime Self-Defense Forces Chief of Staff Adm. Eiji Yoshikawa was dismissed from his post over the destroyer collision.
He is to be succeeded by Keiji Akahoshi, a former regional commander at the Sasebo naval base in southern Japan.
Two vice defense ministers and 19 other navy executives are also taking pay cuts, returning part of their monthly salaries to government coffers for up to two months. Seventeen others were suspended from work for up to 40 days over the data leak.
A navy officer was indicted in late December for allegedly leaking classified data in August 2002 about U.S.-developed Aegis radar systems technology, carried by warships with missile interceptors, in violation of a Japan-U.S. security pact.