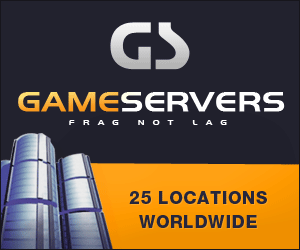 Associated Press
PHOENIX -
Los Angeles Lakers coach Phil Jackson says he has talked to 41-year-old Scottie Pippen about making a comeback with the team.
"I did get in touch with Scottie," Jackson said before the Lakers played the Phoenix Suns on Sunday, "but it was just preliminary talk about how he's doing, where he's at and how he feels."
Jackson coached Pippen while both were with the Chicago Bulls during their title years. Jackson said Pippen is interested in coming to Los Angeles.
"I would say he kind of talked about the parameters of what he thinks he can do to help," Jackson said.
Pippen and Michael Jordan led the Bulls to six NBA championships. He was with the Bulls for 12 seasons, from 1987-98, and then returned for 23 games during the 2003-04 season.
Injuries to Lamar Odom and Luke Walton could make Pippen a more attractive addition.
"We'll take one step and wait and see what happens with Luke and Lamar and then go from there," Jackson said.
Odom, injured Friday night against Sacramento, was diagnosed with an injured left shoulder. He is to see a specialist on Monday and is out indefinitely.
"Really, it's at best anywhere from two to three weeks before we even know, unless this guy says `Hey, an operation's important, let's get it done,' but that I doubt," Jackson said.
Walton, who has missed 17 games with a sprained ankle, also is to see a specialist on Monday.
Kwame Brown, however, returned Friday night after missing 27 games with a severely sprained right ankle.