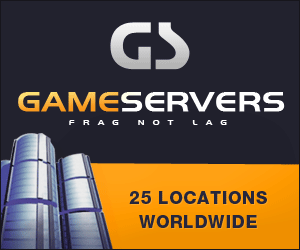 An American company owned by Israeli Abraham Karem offers an advanced tiltrotor the U.S. army.
Karem Aircraft is owned by, an aviation expert who designed some of Israel's very first unmanned air systems. After moving to the U.S., the company owned by Karem designed the first version of the U.S. Predator UAS.
Now Karem Aircarft is offering a uniquely designed tiltrotor to meet U.S. Army future utility-rotorcraft requirements under one of four contracts awarded for Phase One of the Joint Multi Role (JMR) technology demonstration.
JMR is a precursor to the Army's planned Future Vertical Lift (FVL) Medium program to first replace the Sikorsky UH-60 Black Hawk utility helicopter and later the Boeing AH-64 Apache attack helicopter, beginning in the mid2030s.
The Army's Aviation and Missile Research, Development and Engineering Command has signed technology investment agreements (TIAs) with AVX Aircraft, Bell Helicopter, Karem and a Sikorsky/Boeing team.
iHLS – Israel Homeland Security
Karem is offering its optimum-speed tiltrotor (OSTR) with twin 36-ft.diameter, variable-speed rotors powered by existing turboshaft engines.
A JMR requirement is a cruise speed of at least 230 kt. — 50% faster than a conventional helicopter. Karem says a production version of his company's design would have a level flight speed of 360 kt. while Bell's V-280 has a 280-kt. cruise, and the AVX and Sikorsky/Boeing designs are aiming for 230 kt.
The U.S army gave all four teams nine months to complete the preliminary design of their rotorcraft, after which the Army will review the competing designs and authorize the construction of two competing demonstrators to fly in 2017.
Karem says its variable-speed OSTR configuration offers advantages in weight, drive train and aerodynamic and propulsive efficiency. In addition to high speed, the TR36TD would have "robust" hover performance at altitude, higher climb rate and sustained maneuverability, and longer range than other vertical-takeoff-and-landing configurations, the company says.
The company also says that the OSTR offers reduced complexity, inherent safety advantages, simplified maintenance and low total ownership cost.