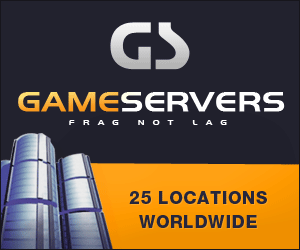 Atlanta Journal-Constitution
April 22, 2008 By Anne Gearan, Associated Press
Manama, Bahrain--Iraq's top diplomat made an unusual personal appeal Monday to mostly Sunni Arab neighbors nervous about the influence and intentions of Shiite Iran: Iraq is no Iranian puppet and Arab states should make good on old promises to help Iraq regain its footing.
But Foreign Minister Hoshyar Zebari won no specific pledge for Arab embassies and ambassadors to return to Baghdad or for Sunni Arab heads of state to pay calls on Iraq's Shiite prime minister. There also were no new promises of relief for Iraq's billions in Saddam-era debt, much of which is held by Saudi Arabia and Kuwait.
The Gulf Cooperation Council session came at the invitation of U.S. Secretary of State Condoleezza Rice, as the Bush administration pushed to strengthen Iraq and to head off any Iranian ambitions to expand its reach in next-door Iraq and beyond.
"When we first started this meeting today we had questions of the ambiguity of the picture in Iraq, the political picture," Bahrain's foreign minister, Sheik Hamad bin-Khalifa, told reporters later. "The secretary of state and our brother Hoshyar Zebari gave us very good explanations."
The Bush administration says although Iran has pull inside Iraq, Sunni states nervous about Tehran's spreading influence should not use that as an excuse to give Baghdad the cold shoulder, but instead should boost Iraq's regional acceptance as a hedge.
Arab representatives did invite Iraq to attend some future sessions of the council.
"That's a very good step forward for the reintegration of Iraq into regional affairs," Rice told a news conference with bin-Khalifa at her side.