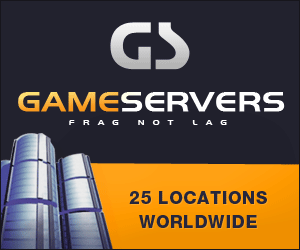 Media: AFP
Byline: n/a
Date: 20 October 2006
Body:
BAGHDAD, Oct 20, 2006 (AFP) - More than a thousand Iraqi protesters took to
the streets of Baghdad and Basra on Friday to condemn Israel and demand
that Jerusalem be handed over to Palestinian control.
In the impoverished Baghdad Shiite suburb of Sadr City, a bastion of the
Mahdi Army militia, militants staged a small-scale street protest to mark
"Jerusalem Day", chanting anti-Israeli and anti-American slogans.
"No, no to Israel. No, no to America. Victory to the resistance in Lebanon
and Palestine," they chanted, brandishing the banner of the Lebanese Shiite
militia Hezbollah, which recently fought a month-long war with Israel.
In Basra -- Iraq's second city and another hotbed of Shiite militancy --
another 1,000 activists held a similar rally in honour of the annual day of
protest, decreed by the late Iranian ruler, Ayatollah Ruhollah Khomenei.