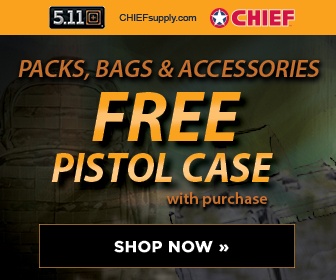 BAGHDAD, Oct 15 (AFP) - Voting in Iraq's referendum Saturday on a draft constitution is going well, with even volatile regions reporting that polling stations were up and running, the UN special envoy said.
"Initial reports indicate that the turnout is fairly healthy and that this turnout tends to build up during the rest of the day," Ashraf Jehangir Qazi told AFP as 15.5 million Iraqis were called to the polls.
They are voting on a constitution put together after weeks of negotiations that lays out the legal and democratic framework for Iraq following the toppling of Saddam Hussein in April 2003.
Although it has the support of the Shiite majority and Kurds, Sunni Arabs have voiced staunch opposition mainly to the charter's federalist provisions, fearing they could lead to the breakup of the country.
Qazi described the referendum as "a very important benchmark in the political transition" and stressed that "whatever the choice of the Iraqis the political process will proceed."
"The security situation from what I understand is fairly satifying," and even in the volatile western Al-Anbar province most of the 117 polling centers were open, Qazi said.
"Our main concern is that the process needs to be as credible as possible,"
he said.
"People need to be informed of the constitution," he said, adding that the United Nations had worked with Iraqi officials to ensure most voters had been informed of last-minute changes in the text.
Essentially, the changes provided for a panel to convene following general elections in December to consider amendments to the hotly-contested charter.
"I believe most of the Iraqis do have an idea" of the changes, even if they hadn't been informed of the details, the UN envoy said.