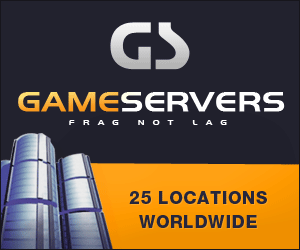 KARBALA, Iraq, Dec 6 (AFP) - An Iraqi accused of involvement in a December
2004 attack in the holy city of Karbala, was sentenced to death on Tuesday,
a judicial source said.
Faiz Jalil Shaalan was sentenced to death by a criminal court in Karbala,
110 kilometers (70 miles) south of Baghdad. He was arrested following a bomb
attack in which Sheikh Abdel Mahdi al-Karbalai, a representative of Grand
Ayatollah Ali al-Sistani, was wounded.
Seven people were killed and another 30 wounded in the attack, which
happened near the tomb of Imam Hussein.
The death penalty, originally frozen by the Americans following the invasion
of Iraq in March 2003, was reinstated by Iraq in June 2004.