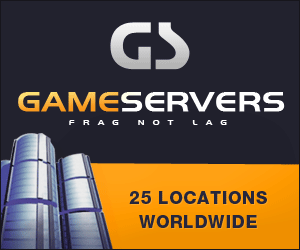 BAGHDAD, Oct 16 (AFP) - Vote counting in the Iraqi constitutional referendum should finish within two days, with an initial forecast possibly available at that time, senior electoral official Farid Ayyar said.
A more complete unofficial result could be announced on Thursday, though that time frame could change too.
Once the unofficial results are out the electoral commission would analyze any challenges to the vote, he said.
An official announcement was expected on October 24, the official added.
Challenges must be presented within three days of the referendum, to either local or national offices of the commission or by e-mail, Ayyar said late Saturday.
On Saturday, 15.5 million Iraqis were called to the polls to vote on a landmark constitution that would lay the framework for a post-Saddam Hussein era.
Any challenges to the vote should be presented within three days after ballots were cast and addressed to officials with the Independent Electoral Commission of Iraq (IECI).
According to a preliminary estimate, more than 61 percent of Iraq's potential voters cast ballots Saturday amid tight security and mild weather.
The referendum was held in relative calm, contrasting with violence during January's general election.
Approval of the draft constitution will clear the way for parliamentary elections in December.
Commission head Adil Al-Lami earlier said that the vote results would be announced within three days of ballotting if no challenges were presented.