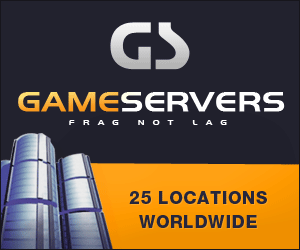 Media: The Associated Press
Byline: n/a
Date: 02 October 2006
BAGHDAD, Iraq - Iraqi parliament voted Monday to extend the country's state
of emergency for 30 more days.
The state of emergency has been renewed every month since first being
authorized in November 2004.
It grants security forces greater powers and affects the entire country
apart from the autonomous Kurdish region in the north.
The measure allows for a nighttime curfew and gives the government extra
powers to make arrests without warrants and launch police and military
operations when it deems them necessary.