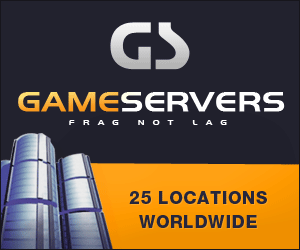 Media: The Associated Press
Byline: ERIC TALMADGE
Date: 24 October 2006
TOKYO - Japan and Iraq are negotiating details of a US$3.5 billion loan,
primarily to be used to reconstruct the war-torn nation's oil sector, the
Iraqi oil minister said Tuesday.
Oil minister Hussain al-Shahristani arrived in Japan on Sunday for talks
with officials on details of how the loan will be disbursed. Al-Shahristani
met with Trade Minister Akira Amari and Foreign Minister Taro Aso on Monday.
He was scheduled to meet with more officials Tuesday.
Japan has already agreed to provide a 2.079 billion yen (US$17.6 million;
?14.02 million) loan to upgrade a refinery in Basra, a southern city in
Iraq, according to the Ministry of Economy, Trade and Industry. Japan will
also provide 18.12 billion yen (US$153.5 million; ?122.25 million) for
rehabilitation of a fertilizer plant.
Combined with four other projects that have already been decided, about 25
percent to 30 percent of US$3.5 billion (?2.79 billion) in loans Japan
decided to give Iraq in 2003 have been allocated to actual projects,
according to METI. Al-Sharistani said a "major chunk" would go to the oil
sector.
Al-Shahristani, on a trip to Australia, Japan and China, will go to China
later this week.
Al-Shahrisdtani said Iraq is losing about 400,000 barrels a day in crude oil
exports due to increasingly frequent attacks by saboteurs on pipelines in
the northern part of the country, but hopes to see an improvement in
security around the pipeline soon.
"The pipeline that takes the oil through Turkey is being attacked more
viciously in recent months," he said. "We are talking with the minister of
defense to provide better protection."
The Iraqi oil minister said Iraq is now exporting about 2.5 million barrels
a day, and hopes to increase that to 3 million by year's end and to 4-4.5
million barrels by 2010.
He said the oil sector will get a boost by a new law expected by the end of
the year that will provide further guarantees for foreign investors, adding
Asia is seen as a major target market once production and exports are
increased.
"We are not exporting enough at the time being, but that is only
transitional," he said. "Our increased production will be for the Asian
markets."