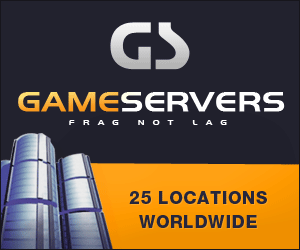 Los Angeles Times
November 5, 2007 By Doug Smith, Los Angeles Times Staff Writer
BAGHDAD — After a two-day lull, violence picked up moderately across Iraq on Sunday, capped by the assassination of a Finance Ministry official.
Men in two cars ambushed Qutaiba Badir Din Mohammed's car in the Jamiya neighborhood of west Baghdad. His driver was also killed.
A teacher was gunned down in the Sadiya neighborhood of south Baghdad. Several gunmen stormed a primary school, killing headmistress Bushra Abdul Hurr in front of her students, according to police in the capital's Karkh district.
The Iraqi police reported finding four unidentified homicide victims in Baghdad.
Elsewhere in the capital, people in a convoy leaving the heavily fortified Green Zone shot at least one, and possibly two, pedestrians on a bridge over the Tigris River, a witness said.
The witness, a guard employed by The Times, said it appeared that the convoy's security detail was firing warning shots at a car that was following too closely.
The guard was parked near the bridge after dropping off Times reporters who walked into the Green Zone. He said shots were fired in the direction of the approaching car but apparently not at it.
He saw one pedestrian grab his shoulder and fall. The man was later taken away in a private car. Other witnesses told him a second pedestrian was also hit. The convoy left the scene, he said, and he could not determine who was operating it or who was being transported. The U.S. State Department said it had no information on the shooting.
The incident underscores the anger felt by many Iraqis over the conduct of private security contractors. In a recent shooting involving a private U.S. security firm, 17 Iraqi civilians were killed. The contractors are not subject to prosecution in Iraqi courts. A new law pending before parliament would strip foreign contractors of that immunity.
Meanwhile, police in Tikrit, 80 miles north of Baghdad, found the bodies of three homicide victims, including a police lieutenant colonel, Ali Mohammed.
The U.S. military reported Sunday that a soldier was killed and another wounded in an explosion Saturday in Salahuddin province. It gave no further details. The death brought to 3,849 the number of U.S. service members killed in Iraq since March 2003, according to the independent website icasualties.org.
Times staff writers Saif Hameed, Usama Redha and Raheem Salman contributed to this report.