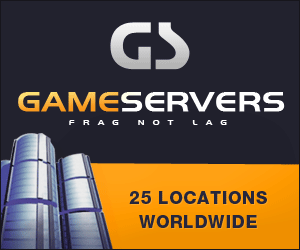 Media: AFP
Byline:
Date: 19 October 2006
AMARA, Iraq, Oct 19, 2006 (AFP) - Fighting erupted Thursday between Shiite
militia and Iraqi police in the southern city of Amara, witnesses and
medical sources said.
The Iraqi army has deployed to protect the hard-pressed police and British
forces are on stand-by to offer support, a British military spokesman said.
"Three gunmen and four civilians were killed, and 35 people are wounded,
including police, insurgents and civilians," said Zamil al-Oreibi, medical
director of the city's health department.
"There are more police casualties, but they have not been recovered yet.
The fighting is still going on," he added.
Fighting erupted when militia from radical Shiite cleric Moqtada al-Sadr's
Mahdi Army besieged several police stations around the city, a known hotbed
of illegal Shiite armed groups, witnesses said.
British troops were responsible for Amara until August, when they pulled
out of a base on the outskirts of the city that was coming under regular
mortar attack and handed over security duties to Iraqi forces.
Following the withdrawal, the Mahdi Army declared victory over the
"occupier".
"There have been a number of serious incidents between police and elements
of rogue Jaish al-Mahdi -- or militias shall we say? -- operating in
Amara," British military spokesman Major Charlie Burbridge said.
"The Iraqi army has deployed to put up a cordon to protect the police,
because essentially the duty of the police is to uphold the rule of law
there. The Iraqi army has deployed at company strength (120 troops)," he
said.
"We're keeping a weather eye on it. We're waiting for a call for support
from the Iraqi army. We've provided top air cover, should it be required,
and we're standing by to provide other military assets," Burbridge said.
Southern Iraq's population is overwhelmingly Shiite, and Maysan province,
of which Amara is the capital, has been spared much of the sectarian
violence that has ravaged mixed Sunni and Shiite areas around Baghdad.
However, Shiite political militias often battle over influence and oil
resources, and British troops are targeted by insurgents.