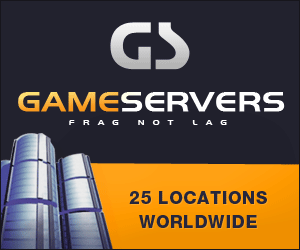 Media: AFP
Byline: n/a
Date: 15 August 2006
BAGHDAD, Aug 15, 2006 (AFP) - Iraq's fragile government of national unity is
facing its first major shake-up, lawmakers said Tuesday, with cross-party
plans to oust parliament's controversial Sunni speaker.
Deputies said a consensus was building to replace Mahmud Mashhadani, a
conservative Islamist who has embarrassed the government by accusing US
troops in Iraq of "butchery" and demanding an amnesty for insurgents who
fight them.
Mashhadani will be replaced with the agreement of his allies in the main
Sunni parliamentary block, the National Concord Front, probably by someone
from his movement or at least from a Sunni formation, they said.
Wael Abdul-Latif, an MP from former prime minister Iyad Allawi's secular
Shiite Iraqi National List, said Mashhadani's statements during recent
visits to other Arab states "were not disciplined and were irresponsible".
He predicted that the speaker would be quickly relieved of his office.
Saleem Abdullah from the Sunni block said talks were underway with other
parties -- including Kurdish parties -- and that the decision to replace
Mashhadani would be on the basis of consensus.
A source in the main Shiite faction, the United Iraqi Alliance, attributed
the decision to "Mashhadani's mishandling of the sessions and his failure to
abide by the constitution as related to federalism."
The speaker has spoken out against moves by some Shiite and Kurdish parties
to split Iraq on federal lines, which would leave the Sunnis in charge of an
area with no access to the country's vast oil reserves.
Mashhadani was unavailable for comment as he was on a visit to neighbouring
Jordon.