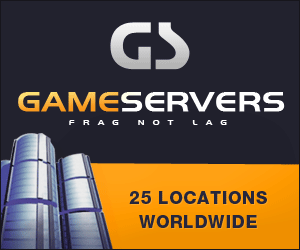 October 13, 2005
A special Iraqi court will begin the trial of Saddam Hussein as scheduled on October 19, a spokesman said on Thursday, dismissing concern the case might be delayed.
Five judges are set to open proceedings against Saddam and seven other former members of his government for crimes against humanity in the killing of more than 140 Shi'ite Muslim villagers at Dujail in 1982. Other charges are pending.
Judge Raad Jouhi, the investigating judge who brought the initial charges against Saddam and has since been named spokesman of the special tribunal appointed to try him, said the first day would involve a reading of charges as well as a short statement by the defense.
While the charges are punishable by death, Jouhi said state prosecutors had not yet decided whether to ask for the death penalty.
"This will not be decided until the last minute," he told a news conference.
Saddam's defense team has challenged the legitimacy of the tribunal and said they have had insufficient time to prepare, spurring concern the case might be delayed.