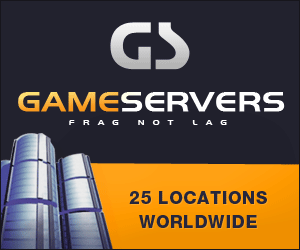 Media: AFP
Byline: N/A
Date: 16 August 2006
MOSUL, Iraq, Aug 16, 2006 (AFP) - Iraqi security forces killed six
insurgents in fierce clashes in the restive northern city of Mosul on
Wednesday, a police officer said.
"Five bridges between eastern and western Mosul have been closed down to
prevent movement around the city," he said, adding that weapons caches and
documents had been found following the battle.
"The documents show the insurgents to be members of the Mujahideen
Consultative Council," he said, referring to an umbrella body for Sunni
extremists opposed to Iraq's unity government and its US backers.
Mosul is a town often bitterly divided between Sunni Arabs, Shiite Arabs,
Turkmen and Kurds and has in recent weeks been the scene of intense
violence.
On Tuesday, eight Kurdish peshmerga militiamen were killed in a truck bomb
attack on the local headquarters of a Kurdish political party.