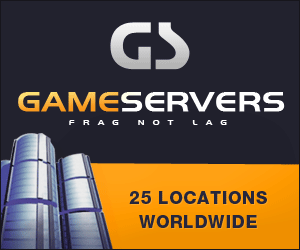 Media: AFP
Byline: n/a
Date: 14 October 2006
BAGHDAD - An Iraqi detainee has died of an apparent heart attack in Camp
Bucca, a US-run prison in southern Iraq, the US military said Saturday.
"The detainee was admitted to the hospital on October 5 after complaining
of chest pains," the military said in a statement. In the early hours of
Thursday morning he called for assistance.
"Doctors in the intensive care unit attempted to assist him in breathing;
however, a cardiac monitor showed no pulse," the statement said. "Further
attempts to resuscitate the detainee failed."
According to standard procedures, an autopsy will be conducted to determine
the cause of death.
The dead prisoner was not identified.
Some 13,000 detainees are held in prisons run by the coalition forces in
Iraq, including many elderly figures who were prominent in ousted dictator
Saddam Hussein's former regime.
Camp Bucca, located near Umm Qasr in the extreme south of Iraq, is one of
three remaining coalition-run prisons, the others being Camp Cropper near
the Baghdad airport and Camp Suse in the north near Sulaimaniyah.