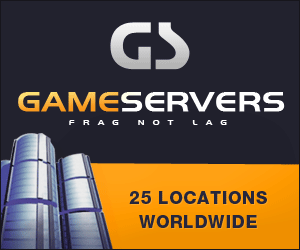 Media: The Associated Press
Byline: n/a
Date: 10 September 2006
Body:
BAGHDAD, Iraq_An Iraqi court has convicted 38 people of charges related to
suspected insurgent activity, sentencing them to prison terms ranging from
six months to life, the U.S.-led coalition said in a statement.
The 38 were tried at the Central Criminal Court of Iraq on Aug. 25, the
coalition said in a statement released late Saturday night.
Six people were sentenced to life imprisonment _ three for kidnapping, two
for "joining armed groups to unsettle the stability and security of Iraq"
and one for murder after he shot and killed a coalition armed forces member,
the statement said.
One other man _ a Saudi national _ was convicted of entering Iraq illegally
and received a 15-year sentence.
Most of the others were convicted of possession of unlicensed weapons or
attempting to cause an explosion and received sentences of between seven and
30 years.
The lightest sentences _ six months and three and a half years _ were
imposed for forging identity cards, the statement said.
The Central Criminal Court of Iraq has held 1,445 trials of people alleged
to have been involved in insurgent activity. Of those, 1,252 have been
convicted, with the most severe sentence imposed being the death penalty, it
said.