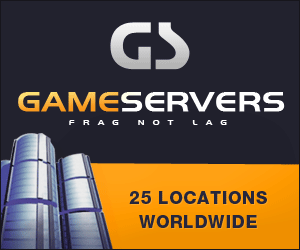 Media: AFP
Byline: n/a
Date: 10 October 2006
DIWANIYAH - Iraqi and US-led coalition troops killed 11 gunmen after coming
under attack in the southern city of Diwaniyah, scene of a recent battle
with Shiite militiamen, the military said Tuesday.
Coalition headquarters said a patrol had been attacked by a gang, some of
them wearing Iraqi police uniforms, as they talked to troops at a
checkpoint outside the Al-Qaim Mosque, in the Al-Shalabia district of the
town.
"Two grenades were thrown from the vicinity of the mosque toward their
positions," a statement said.
"Iraqi army soldiers immediately returned fire and killed two terrorists in
an alley next to the mosque," it added.
"Less than a minute after the grenades were thrown, the patrol was attacked
by terrorists with small arms and rocket-propelled grenade fire."
Iraqi and coalition troops "immediately repositioned vehicles and returned
fire. During the attack, the patrol was fired upon by six to seven enemy
fighters dressed as Iraqi policemen (IPs)," it said.
"The patrol returned fire and killed six of the terrorists dressed as IPs
and heavily damaged a pickup truck with IP markings... The attackers were
clearly identified as hostile," the statement said.
"During the attack, approximately eleven enemy fighters were killed. A
coalition forces Humvee (utility vehicle) was damaged by an RPG during the
attack and two coalition force soldiers were wounded."
Fierce fighting erupted in Diwaniyah on Sunday when Iraqi and US soldiers
arrested a local commander from radical Shiite cleric Moqtada al-Sadr's
Mahdi Army militia. Some 30 militants were killed and US tank destroyed.
By Tuesday, however, a curfew had been lifted.