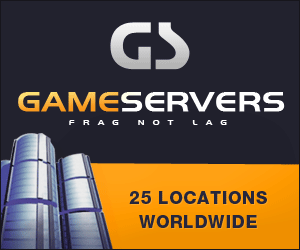 LONDON, Nov 26 (AFP) - A 25-year-old Iraqi, arrested earlier this week,
appeared in court Saturday charged with a terrorism offence.
Rauf Abdummah Mohammed, residing in east London, was charged Friday with
recording information on a date before January 26 which was "likely to be
useful to a person committing or preparing an act of terrorism".
He was remanded in custody by Bow Street magistrates until December 1.
Arrested Wednesday in south-east London by the anti-terrorist branch of the
Metropolitan Police, he has not apparently been linked to the London
bombings of July 7, which killed 56 people, or the failed attacks on July
21.