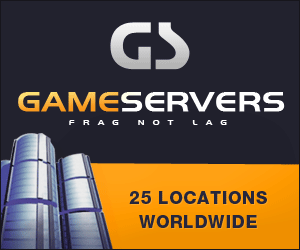 Media: AFP
Byline: n/a
Date: 10 October 2006
BAGHDAD - Iraqi special forces and US military advisers raided Sadr City,
an impoverished Baghdad suburb held by Shiite militiamen, and arrested a
suspected bomb maker, the coalition said Tuesday.
"During the operation, Iraqi forces killed one armed enemy fighter who
posed an immediate threat," a US military statement said, adding that the
suspect and five of his alleged henchmen were seized during Monday's raid.
"The bomb maker is allegedly the leader of a criminal cell constructing
weapons for use by illegal armed groups," the coalition said, alleging the
bombs had been used against civilians as well as US and Iraqi forces.
Sadr City, a sprawling eastern suburb of Baghdad which is home to 2.5
million Shiites, has become notorious as the home turf of radical cleric
Moqtada al-Sadr's Mahdi Army militia.
Prime Minister Nuri al-Maliki's fragile coalition government, which
includes Sadr supporters, has been reluctant to challenge the militia's
sway, despite increasing evidence that it is involved in sectarian murders.
US commanders say they are now awaiting the green light from Maliki to
secure the area, and raids like Monday's are becoming more common as Iraqi
forces and their American trainers gain in confidence.