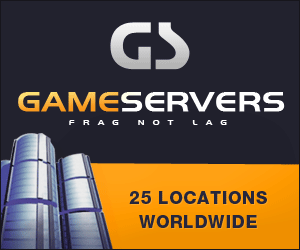 USA Today
February 22, 2008 By Associated Press
BAGHDAD-- A possible decision by radical Shiite cleric Muqtada al-Sadr to extend a cease-fire by his Mahdi Army militia could greatly aid U.S. efforts to keep violence down in Iraq.
The enigmatic religious leader sent a message regarding the fate of the truce in sealed envelopes to 200 clerics nationwide to be opened at the beginning of sermons today, said an Iraqi legislator loyal to al-Sadr. He spoke on condition of anonymity because he wasn't authorized to release the information.
The content of al-Sadr's message was unknown. "No one can predict what the decision will be-- whether it will be an extension of the freeze or not," the legislator said.
Sheik Jamal al-Sudani, the head of the local al-Sadr media office, used non-violent rhetoric to address a crowd of thousands in Baghdad's Sadr City slum.
"We have to fight by peaceful ways," he said. "We have to think of another way to martyrdom, this time not by attack or assassination but by a doctrinal stand."
This week, Sheik Salah al-Obeidi, an al-Sadr spokesman, had said that if the cleric failed to issue a statement, the truce would automatically be lifted.
The six-month cease-fire has been one of three major factors that have helped reduce violence since mid-2007. The others are the influx of thousands of U.S. troops and the emergence of Sunni groups fighting al-Qaeda in Iraq.
Some of al-Sadr's followers, frustrated by U.S. raids and a power struggle in the Shiite south, have called for their leader to put his fighters back on the streets.
In the latest violence, the U.S. military announced the deaths of six servicemembers.
A Marine was killed Thursday in Anbar province, the military said. Three soldiers were killed Tuesday night in a roadside bombing in Baghdad, one soldier was killed in a rocket-propelled-grenade attack in Mosul, and a roadside bombing killed a soldier assigned to Multi-National Division-Center.