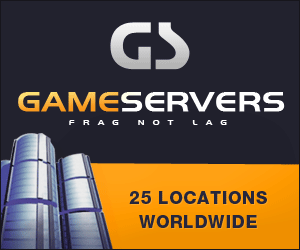 Media:AFP
Byline:n/a
Date: 10 Sept 2006
Body:
BAGHDAD, Sept 10, 2006 (AFP) - A faction in the main Shiite bloc that leads
the Iraqi government said Sunday that a proposed division of the country
into autonomous regions should be delayed until the political climate cools.
The Fadhila party, which has 15 MPs among the 128 in the United Iraqi
Alliance (UIA), said that adopting a federal structure would be dangerous
while US forces and unofficial militias remain deployed in Iraq.
Fadhila's announcement distanced itself from a larger Shiite party, the
Supreme Council for the Islamic Revolution in Iraq (SCIRI), which is pushing
for the swift formation of an autonomous region in Shiite areas of central
and southern Iraq like that in the Kurdish north.
"We have to prepare the political and popular climate to dispel all
misunderstandings about federalism," Fadhila spokesman Hassan Shammari told
AFP.
"Federalism will fail with the intervention of foreign powers and presence
of militias," he said, adding that for the moment Iraq sould adopt a more
flexible "decentralised administration" across the country.
"This is the best solution," he said.
The Sunni Arab minority, which dominated Saddam Hussein's regime and all
previous Iraqi governments, is fiercely opposed to plans for a fully federal
Iraq for fear it will leave the country's northern and southern oilfields in
the hands of the Kurds and Shiites.