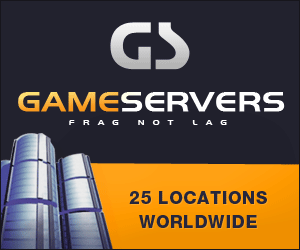 KUWAIT, Nov 21 (Reuters) - Iraq is likely to name a new ambassador
to Kuwait within weeks and the former foes have agreed to open talks on
border security and disputed oil reservoirs, an Iraqi foreign ministry
official said on Monday.
Ministry undersecretary Mohammed Hamoud said an Iraqi team was in
Kuwait seeking temporary premises for a diplomatic mission there following
the restoration last year of diplomatic relations between the two Gulf
states.
"We will soon reopen the embassy and begin the usual embassy work,
consular and political," he said following a meeting with Kuwaiti
counterparts.
Hamoud also said the two sides had agreed to discuss border security
issues, retention and maintenance of border posts and border oil reservoirs
-- a reference to the Abdali oil field which straddles the Kuwait-Iraq
border.
Iraq had accused Kuwait of tapping into reserves on its side of the
oil field prior to former president Saddam Hussein's 1990 invasion of
Kuwait.
Diplomatic ties between the two neighbours were cut after the
invasion, which was ended by the 1991 Gulf War, but restored after Saddam's
removal from power by U.S.-led forces in 2003.
Tensions remain, however.
In August, Kuwait temporarily halted construction of a steel
security barrier along its border with Iraq after scuffles broke out between
Kuwaiti border guards and hundreds of Iraqis who said it was damaging their
property.
Hamoud said the two countries also planned to discuss maritime
border issues.
Kuwait's possible forgiveness of some of $16 billion in debt owed to it by
Iraq may also be a subject for discussion.
"We did not discuss the matter at this meeting but hopefully we will
meet to discuss this in the future," Hamoud said.
In December, Kuwait's foreign minister said his government will
recommend to parliament that most of Iraq's debt be dropped, in line with a
decision by the Paris Club of creditor nations to cut most of Iraq's $38.9
billion debt to them.