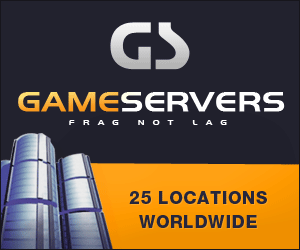 Media: AFP
Byline:
Date: 05 October 2006
WARSAW, Oct 5, 2006 (AFP) - The US general in charge of the multinational
coalition in Iraq, General George Casey, said here Thursday that the next
six months will be a decisive period that will determine Iraq's future.
"This is a decisive period for everyone and everyone knows it. The next six
months will determine the future of Iraq," Casey said in a statement after
attending two days of closed-door meetings in Warsaw to address "the
challenges facing Iraq and the US-led coalition."
"The Iraqi Security Force (ISF) is reaching the time of key transition;
improving the quality and loyalty will be the focus of next year," Casey
said.
The conference was attended by representatives from 39 countries, including
Iraq.
According to the statement, Iraqi National Security Adviser Mowaffak al
Rubaie expressed his gratitude to the conference for "everything the
coalition has done for Iraq in liberating the nation, stabilizing the
country and in contributing to its reconstruction."
"You have contributed to changing the whole nation of Iraq from ruin to a
new life," said Rubaie.
"This is not a fly-by-night adventure; it is breaking from the tyrannical
past and building a modern future to be a beacon in the whole region," he
told the conference, which was the third annual meeting aimed at
highlighting the progress made by the coalition in Iraq and at charting the
way forward.
The Warsaw meeting took place as Baghdad was rocked by the worst week of
bombings in three years and US Secretary of State Condoleezza Rice flew in
to the Iraqi capital for a surprise visit.
On Wednesday, US coalition spokesman Major General William Caldwell told
reporters that the number of car bombs and roadside booby-traps exploding
every day in Iraq was at its highest level since the US-led invasion in
March 2003.