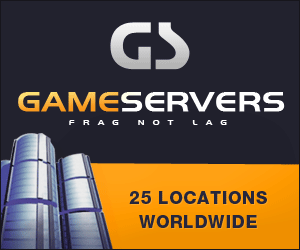 USA Today
March 18, 2009
Pg. 1
In some weeks, more troops died in non-hostile action

By Tom Vanden Brook and Paul Overberg, USA Today
WASHINGTON — U.S. combat deaths in Iraq have flattened at the lowest level since the war began six years ago Thursday, and the Navy has not lost a member to combat in more than a year.
Three Marines have been killed in combat since August, and none since December, records show. The Air Force hasn't had a combat death since April, and the Navy since February 2008.
In some weeks, casualty figures for Iraq show, the number of non-combat deaths for U.S. troops topped those killed in fighting.
In January and February, 15 U.S. servicemembers were killed in hostile action. That compares with 60 for the same period in 2008 and 149 in 2007. In all, through Tuesday, there have been 4,260 U.S. servicemembers killed in Iraq, 3,424 in combat, since the war began in 2003.
Lower combat deaths match the overall drop in violence levels throughout Iraq, military officials and analysts say. In February, there were 340 attacks with improvised explosive devices (IEDs) — the top threat to U.S. troops — the lowest number since October 2004, according to Pentagon figures.
All attacks against coalition forces, including gunfire, mortars and roadside bombs, have dropped 90% since early 2007, 1st Lt. John Brimley, a military spokesman in Iraq, said Tuesday.
In Baghdad, for example, insurgent attacks have declined from 243 in February 2008 to 67 last month, said Lt. Col. Phillip Smith, a military spokesman in Baghdad. This month, there have been 43 attacks, compared with 740 last March.
In northern Iraq, where insurgents have some of their last sanctuaries, attacks have dropped by 70% from September 2007 to December 2008, said Maj. Gen. Mark Hertling, who commanded U.S. troops there. He attributed the decline to "relentless" pursuit of terrorists, Iraqi civilians who joined ad hoc security forces and a more effective Iraqi government.
"All of these things combined allowed the people to believe they were seeing progress, and led them away from the intimidation and violence perpetrated by the extremists and insurgents," he said.
In Afghanistan, IED attacks, although still lower in number than in Iraq, have become more lethal. IED attacks killed 32 coalition troops in Afghanistan for the first two months of 2009, compared with 10 in Iraq.