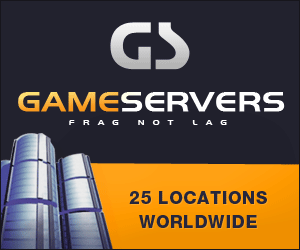 Media: AFP
Byline: n/a
Date: 17 August 2006
BAGHDAD - Iraqi government forces are ready to take charge of security in
most of the country and would be able to cope if US-led coalition forces
pulled out, Prime Minister Nuri al-Maliki said Thursday.
"Iraqi forces are now capable of taking charge of security tasks in most of
Iraq's provinces and would be able to fill the vacuum if multinational
forces withdrew," he said, after receiving his Slovak counterpart, Robert
Fico.
Slovakia has 105 soldiers in Iraq, mostly involved in mine-clearing activity
in Diwaniya province, as part of an international coalition of just over
140,000 troops, the vast bulk of them American.
US commanders are in the process of handing responsibility for security in
Iraq to Maliki's government forces, but expect to still be in command in the
most violent areas around Baghdad into the early months of next year.
One province, the sparsely populated mostly-Shiite region of Muthanna is
already under complete Iraqi government control, and several more are slated
to be handed over in the coming months.
Fico said Slovakia would continue to train and arm Iraqi forces, which are
facing an increasingly violent insurgency and struggling to cope with a
vicious sectarian dirty war in the Baghdad region.