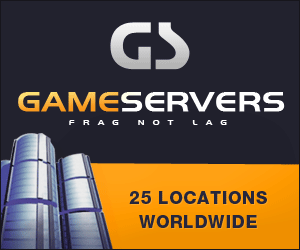 Media: AFP
Byline: n/a
Date: 18 August 2006
BAGHDAD - Iraqi police have arrested five Egyptians in a raid against
suspected "terrorists" in war-torn Baghdad, the office of Prime Minister
Nuri al-Maliki announced Friday.
National police commandos arrested an Iraqi along with the Egyptians, the
statement said, without giving further details of the operation.
The US military maintains that the largest number of foreign fighters
entering Iraq are from Egypt, followed by Saudi Arabia, Syria and Sudan.
But Arab fighters from around the Middle East have been drawn to Iraq to
take part in attacks by Sunni rebels against Maliki's government and his US
allies.
They have been accused of fomenting secartian fighting between Iraq's Sunnis
and Shiites in a bid to make the country ungovernable, although experts
debate the extent of their role in what is a largely Iraqi insurgency.
Maliki's statement, issued in his capacity as head of the Iraqi security
forces, said that a further 78 suspects had been rounded up in raids in
Yusifiyah, Latifiyah, Mosul, Salaheddin province and the flashpoint western
city of Ramadi.
One officer was wounded in Madain, south of the capital, when insurgents
fired on his patrol, the statement added.
Meanwhile, US forces also announced a success, the arrest of a "terrorist
facilitator" suspected of financing insurgent attacks in the north of the
country, "including one attack that killed a US soldier".