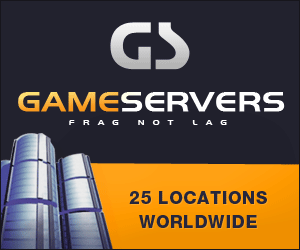 Atlanta Journal-Constitution
March 20, 2009
By Alexander G. Higgins, Associated Press
Geneva--An Iranian defector told the West that Iran was financing North Korean moves to transform Syria into a nuclear weapons power, leading to an Israeli airstrike that destroyed a secret reactor, a report said Thursday.
The report, by Hans Ruehle, a former planning chief in the German Defense Ministry, details the Iranian link and fills in gaps about Israel's Sept. 6, 2007, raid that knocked out the nearly finished Al Kabir reactor.
Ali Reza Asghari, a retired general in Iran's Revolutionary Guards and an ex-deputy defense minister, "changed sides" in February 2007 and provided information to the West on Iran's own nuclear program, Ruehle said.
"The biggest surprise, however, was his assertion that Iran was financing a secret nuclear project of Syria and North Korea," he said. "No one in the American intelligence scene had heard anything of it. And the Israelis, who were immediately informed, also were completely unaware."
U.S. officials on Thursday refused to comment.
Ruehle said U.S. and Israeli intelligence had detected North Korean ship deliveries to Syria as early as 2002, but they had regarded the work as nothing unusual, in part because the Syrians had banned radio and telephones from the site, communicating solely by messengers--"medieval but effective," Ruehle said.