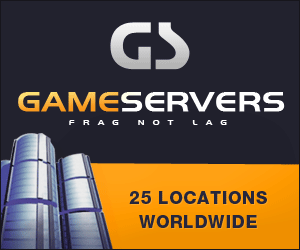 USA Today
March 6, 2008
Pg. 9
President Mahmoud Ahmadinejad said Wednesday that Iran will talk only to the United Nations atomic watchdog agency, not the Security Council, about its nuclear program. Ahmadinejad took this position despite increasing international pressure, including from Iran's ally Russia, to cooperate.
The Security Council imposed a new round of sanctions on Iran on Monday for its refusal to suspend uranium enrichment, a key process that can be used to produce nuclear fuel or a warhead for a bomb.
Iran dismissed the sanctions and plans to continue enrichment. Ahmadinejad said the sanctions proved that the issue of Iran's nuclear program had been politicized and that the Security Council "is an instrument in the hands of some lying powers with excessive demands."