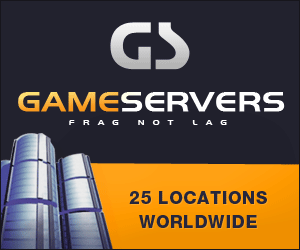 Yahoo.com
February 10, 2009
WASHINGTON (AFP) – Iran displayed a "rudimentary" space launch capability when it put a satellite into orbit last week, but is now on a path to having a long-range missile, a top Pentagon official said Tuesday.
General James Cartwright, vice chairman of the Joint Chiefs of Staff, said the launch of the Omid (Hope) satellite was of concern because the technologies involved were "compatible with, commensurate with, an intercontinental ballistic missile-type capability."
"That's not an automatic," he cautioned. "It doesn't happen in a day or two. And the work that they have done thus far is, at best, rudimentary, very low orbit, very minimal energy to get up there.
"This is not a long-range missile but it is the path toward that, so we have to worry about that," he told reporters.
Cartwright's remarks were the first of any substance by the US military since the February 3 launch, which was hailed in Tehran but viewed with alarm and concern in the West.
US Defense Secretary Robert Gates, who joined Cartwright at a Pentagon news conference, meanwhile responded cooly to prospects of a breakthrough in relations with Iran.
"Any kind of official outreach from Ahmadinejad to the president or to other senior US officials is news to me," he said.
In a speech Tuesday, Iran's President Mahmoud Ahmadinejad said Iran "will welcome true changes and is ready for dialogue in a climate of equality and mutual respect."
His comments came after US President Barack Obama Monday renewed his call for direct talks with Iran, saying he hoped to create the conditions for face-to-face dialogue in the months ahead.