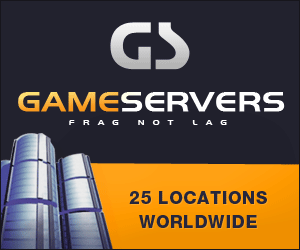 Philadelphia Inquirer
May 8, 2007
VIENNA, Austria - A 130-nation nuclear meeting stalled for a sixth day yesterday after Iran refused to commit itself to a compromise meant to break a deadlock over Tehran's opposition to language of the agenda.
Diplomats at the conference, meant to work on strengthening the Nuclear Nonproliferation Treaty, said the issue would not be addressed until at least today, after the Iranian delegation asked for an extra day of consultations with their capital.
The diplomats, who demanded anonymity because they were not authorized to discuss confidential issues, suggested Iran's request was a tactic to prevent debate on its defiance of a U.N. Security Council demand that it stop enriching uranium. Iranian Foreign Minister Manouchehr Mottaki suggested the onus was on other nations to break the deadlock by accepting Tehran's demand.
- AP