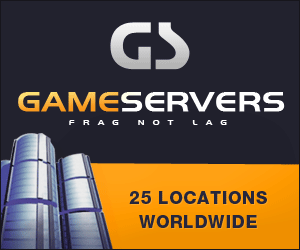 Boston Globe
May 17, 2007
By Nasser Karimi, Associated Press
TEHRAN -- Iran's supreme leader gave his backing yesterday to US-Iran talks about Iraq's security. But he took a tough line, insisting the meeting would deal only with fixing American policies in Iraq, not changing Iran's.
Ayatollah Ali Khamenei's harsh tone appeared aimed at quieting criticism by hard-liners over the planned meeting in Baghdad with the United States and signaled that it's unlikely the talks would make progress in reducing tensions between Washington and Tehran. The Iraqi government has been seeking the talks, hoping the two sides can find a way to ease Iraq's turmoil.
Khamenei said Iran agreed to the "face-to-face negotiation" to "remind the US of its responsibilities and duties regarding security" and "give them an ultimatum." He did not specify what the ultimatum was.
"The talks will only be about the responsibilities of the occupiers in Iraq," he said during a speech to a group of clerics in Mashhad, a city about 620 miles northeast of Tehran, according to state-run television.
Iran has called for US troops to withdraw from Iraq, blaming their presence for the country's bloodshed. Washington accuses Iran of arming and financing militants in Iraq, a claim Tehran denies.
No date has been set for the ambassador-level meeting, although the US has said it would take place in a few weeks. The agreement to hold the talks is seen as a political turnabout, but there has been no sign the two sides will back down in the disputes fueling tensions between them.
The two countries are also in a standoff over Tehran's nuclear program. Vice President Dick Cheney warned Iran last week during a visit to the Gulf that the US and its allies would prevent the country from developing nuclear weapons and dominating the region. Iran denies seeking to build nuclear weapons and accuses the US of trying to topple its government.
Hard-liners in the cleric-led government have long rejected opening contacts with the country they consider Iran's top enemy.
Khamenei underlined that regardless of the Baghdad meeting, Iran maintains its basic stance.
"They think the Islamic Republic has changed its firm, logical and defendable policy in rejecting negotiation with the US. They are wrong," he said. "How is it possible to negotiate with the arrogant, bullying, expansionist and colonialist government of the US?"