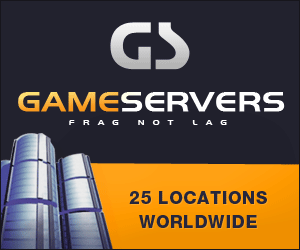 Bloomberg.com
May 28, 2008 By Tony Capaccio, Bloomberg News
Iran's build-up of its naval forces in the Persian Gulf remains consistent and doesn't suggest any short-term intent to confront the U.S. Navy or disrupt oil traffic, the head of U.S. naval forces in the Gulf said today.
"I don't see a concerted effort for a specific end in the near term," U.S. 5th Fleet Commander Vice Admiral Kevin Cosgriff, 58, said today in an interview. Iran's inventories of mines and shore-launched cruise missiles "have not been dramatically improved over the last year or so," he said.
"I would tell the market things are pretty much normal" in the Persian Gulf today, Cosgriff said. "Traffic moves in and out of the Gulf safely through well-understood routes. By and large, it is status quo."
Still, Cosgriff said he's concerned about the occasional encounter with Iranian Revolutionary Guard Corps small boats in the Strait of Hormuz, the 33-mile-wide waterway between Iran and Oman at the mouth of the Persian Gulf, which is the sea route for almost a quarter of the world's daily supply of oil.
"Maybe there is the odd act that's intended to `stimulate' the U.S. Navy, or maybe some guy thinks this is the day to go out and earn a medal," Cosgriff said.
Three U.S. Navy warships were confronted briefly Jan. 6 by five Iranian "fast boats," and on April 11 a small Iranian speedboat backed away from a U.S. patrol boat in the Gulf after the Navy vessel fired a flare.
Such incidents "cause me some concern but our commanders know to apply disciplined restraint and defend their ships properly," Cosgriff said.
Cosgriff urged the public, including oil-industry analysts, not to "hyperventilate" over such encounters.
"Put it into context -- you should be able to see the difference between something really extraordinary and something where it looks like they got a little close and nothing really happened," he said. "Don't get hyperventilated over these things."
Cosgriff said Iran continues its long-term improvements to its ballistic-missile and maritime forces.
"Like most militaries around the world, they are trying to get more modern and more capability over time," but U.S. sanctions against selling American military technology or spare parts to Iran have "retarded the development of their capabilities," he said.