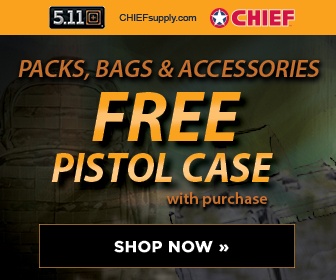 http://www.kfdm.com/engine.pl?statio...koutlocal.html
Beaumont Police Detectives are investigating allegations that there was a secret sex club at Ozen High School that involved students, alumni and possibly even an employee of the school.
A Jefferson County Grand Jury has indicted a current Ozen employee, 42-year-old Tommy Floyd Granger for indecency with a child.
A former student, 25-year-old Byron Aaron Bell was also indicted for sexual assault.
The accuser is coming forward 5 years after she says the assault took place.
She claims she was part of a group known as "3K" made up of 9th and 10th grade girls who would perform sexual favors for upper class boys.
We're not detailing what 3K stands for because the title is explicit in nature.
The accuser told Beaumont Police she was sexually assaulted in the Ozen High School Field House in 2001 by Granger and Bell.
Police say she was 14 or 15 years old at the time.
Granger works as Ozen's "In School Suspension" Supervisor, in the past, he has also worked as an assistant football coach.
Police say Bell was a former Ozen Football Player who had already graduated from the school.
The accuser gave police names of girls she says were also members of the 3K group.
When contacted by police, the other girls' parents told officers they did not want to discuss the matter.
Detective John Boles tells KFDM News he believes other students may have been victimized and wants those girls to come forward.
BISD Spokeswoman Jolene Ortego says anytime an employee is arrested the person is suspended from the district with pay until the criminal investigation is completed.
Ortego says the outcome of the court case will determine if Granger is allowed to return to the district.
Det. John Boles/Beaumont Police
"We have to look back to what it was like being in high school. Idolizing seniors because they were the big people on campus and there is certain status when an upperclassman pays attention to someone who was freshman or a sophomore. Until a victim comes forward we can not say for sure, but my gut feeling is that there are probably more victims."