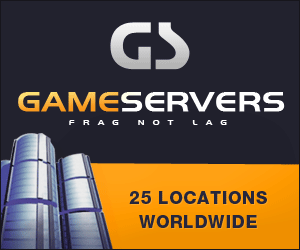 Washington Post
September 15, 2008
Pg. 20
Georgia

Georgian President Mikheil Saakashvili had long planned a military strike to seize back the breakaway region of South Ossetia, Saakashvili's former defense minister said in a weekend interview, but executed it poorly, making it easy for Russia to retaliate.
Irakly Okruashvili, Georgia's leading political exile, said the United States was partly to blame for the war, having failed to check the president's ambitions.
He added that Saakashvili's days as president were numbered.
The Georgian president has maintained that Russia started the war by invading his country. He said last week that he gave European Union leaders "very strong proof" that Moscow was to blame, although he did not give details.
Okruashvili, a close Saakashvili ally who had served as defense minister from 2004 to 2006, said he and the president worked together on military plans to invade South Ossetia and Abkhazia, a breakaway region on the Black Sea coast.
There was no response from Saakashvili's officials.
Okruashvili, 34, fled corruption charges in Georgia, where he was sentenced in absentia to 11 years in prison in March.