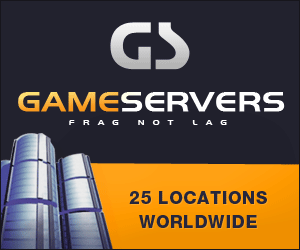 hi all,
i just want to introduce myself and my company.
Intelligent Armour Limited is a UK based company, we are all former British Military including former Special Air Service personnel.
We are in the process of developing lightweight Dyneema body armour for use in hot weather.
We are also stockists for Blackhawk gear, 5.11 tactical and many more makes.
anyone interested, please do take a look.
body armour
thanks
Alex