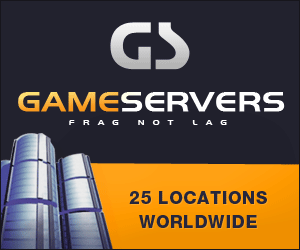 Washington Times
May 1, 2007
Pg. 15
Documents captured in recent fighting in Baghdad included two identification cards for access to the fortified Green Zone, which contains Iraqi government headquarters, and one for access to the U.S. Embassy, the Pentagon said.
The area where the documents were captured -- west of the Green Zone -- has been a stronghold of Sunni extremists linked to al Qaeda, said Army Col. Steven Townsend, commander of 3rd Stryker Brigade that led the operation.
Col. Townsend, speaking to reporters at the Pentagon yesterday in a video conference from Baghdad, did not mention the discovery of the ID cards. Pentagon officials provided that information after he spoke.