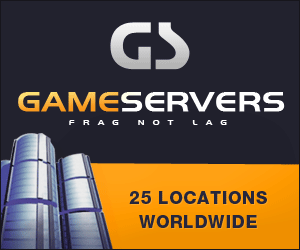 Washington Post
January 13, 2007
Pg. 12
By Pamela Constable, Washington Post Foreign Service
KABUL, Jan. 12 -- The bodies of two dozen Islamic insurgents killed in a clash with NATO and Afghan army forces near the border with Pakistan were sent back Friday to Pakistan, where Taliban leaders asked that they be given funerals as "martyrs," according to news reports here.
The reports appeared to bolster Afghan and U.S. assertions, repeatedly denied by Pakistani officials, that Pakistan's tribal regions along the border with Afghanistan have provided a haven for Islamic militia groups seeking to destabilize the Western-backed government of Afghanistan.
The funeral preparations were reported to take place in villages in Pakistan's North Waziristan region, where Pakistani officials brokered a truce in September that they said was aimed at curbing Islamic extremist activities in the area. Afghan and NATO officials have said cross-border insurgent infiltration has actually increased since then.
Also Friday, Afghan police reported that a suicide bomber rammed a vehicle into two others on a highway south of Kabul. The two-vehicle convoy was carrying foreign police advisers, according to Associated Press reports. One adviser and an Afghan civilian were injured, the news agency reported.
In Washington, the U.S. national intelligence director, John D. Negroponte, said at a Senate hearing Thursday that Pakistani tribal areas were functioning as a haven for terrorists and that Pakistani officials needed to do more to control them.
In response, officials from Pakistan's Foreign and Interior ministries denied their country was offering shelter to extremists. A Pakistani military spokesman said that the country's army forces had fired on trucks carrying Islamic insurgents toward the Afghan border and that Pakistan was "keen to stop" such cross-border infiltration.
The bodies of fighters sent back to Pakistan included both Pakistanis and Afghans, according to news reports. They were said to be casualties of a major clash Wednesday between NATO and Afghan troops and Islamic insurgents in Afghanistan's Paktika province. NATO said 150 insurgents had been killed, while Afghan officers put the figure at 80.