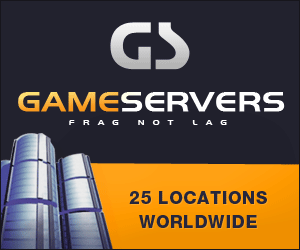 Los Angeles Times
May 4, 2007
By Associated Press
BAGHDAD — Gunmen stormed the offices of an independent radio station in a predominantly Sunni Muslim area of Baghdad on Thursday, killing two employees and wounding five before bombing the building and knocking the station off the air, Iraqi police said.
It was the third attack in five months against the Radio Dijla station in the Jamiya neighborhood.
Kareem Youssef, the station's deputy director, said that gunmen tried to kidnap four employees as they were traveling to work but that the driver managed to get away.
He said the two-story building then came under attack from rockets, rifles and hand grenades.
"We are an independent radio station…. They are targeting us because we are independent and we have no sectarian policy," Youssef said.