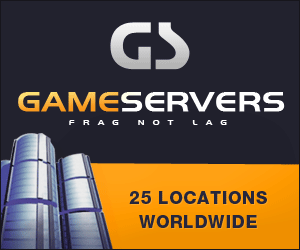 LONDON, Nov 15 (AFP) - A predominantly Sunni Arab group called on Tuesday
for an independent inquiry into reports of abuse at a clandestine interior
ministry lock-up in Iraq.
Iraqi Prime Minister Ibrahim Jaafari has announced a investigation into the
claims that about 173 mainly Sunni detainees held at a centre run by the
ministry were ill-treated or tortured.
But Fareed Sabri, the Iraqi Islamic Party's British spokesman, told BBC
television the United Nations should be involved in probing the alleged
abuse because, he claimed, the authorities in Baghdad had been told about it
"months ago".
He also claimed that the reported ill-treatment was the "tip of the
iceberg".
"We need an independent inquiry," said Sabri." We need the United Nations to
be involved because those people (Jaafari and his government), we do not
trust them.
"We have been telling them what's happened in the past few months and
they've done nothing. Now they are talking about it because the American
government has told them what's happened."
Sabri was speaking after Jaafari's spokesman Laith Kubba told the BBC's
Newsnight programme that the Iraqi prime minister was "outraged" by the
alleged abuse.
"It goes pretty much against all the core values that this government
holds," he added.
Ann Clywd, British Prime Minister Tony Blair's human rights envoy in Iraq,
agreed with Sabri, stating that she had been aware of the allegations since
a visit to the Gulf in May.
She said she passed the claims on to the British embassy there and asked
them to inform the Iraqi authorities and begin an investigation.
Earlier, British Foreign Secretary Jack Straw welcomed Jaafari's planned
investigation and spoke of his "deep shock" on being given details.
He raised the matter with Iraqi Vice President Abdul Al Mehdi during a
meeting in London Monday.
"Whoever carried out this abuse must be caught and brought to justice,
regardless of rank or background," Straw added.