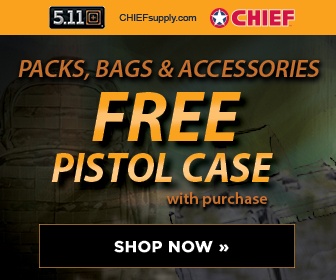 Quote:
Originally Posted by egoz
can i change my vote. i only recently found out the lightsabre was made by Mattel. i don't want to end up
like this guy
.
The starwars kid is hilarious! If you haven't watched it already, click on EGOZ's link. One of my professors showed it this past tuesday night just for

s and giggles. I had already seen the original star wars kid, but i hadn't seen the remixes. Again, it is hilarious!